Our training department is one of the best equipped in the business to provide our clients with a full top-tier service to meet every aspect of their training needs.
We offer everything from university and college placements for our clients' employees and management personal to full academic and financial support solutions to help them achieve all their targets.
We have agreements with UK's top-ranking/British Council Approved English Language Schools offering
Whether it's 'in-country courses', 'online courses' or courses studied in any of our partner UK, EU, or North American educational establishments our clients can be sure that our training department has the experience and knowledge required to look after every single aspect of the trainees need.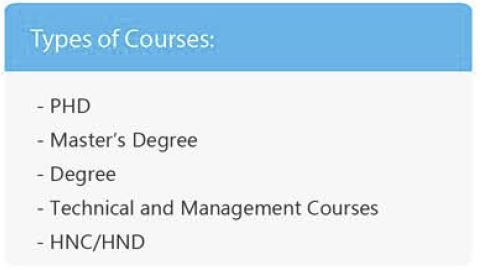 Whether in groups or as individuals the students have the option of 'home stay' accommodation which is organized through the school and has proven to help with learning and improving conversational skills.
Our tailor-made services include the following: